Public outreach and education is a big part of science. We visit schools, work with writers to write magazine articles, invite teachers to come to the field with use. These are a selection of our bigger outreach efforts.
Inspiring Girls Expeditions is our flagship outreach and education project. This program has been running since 1999, has inspired over 200 young women, and has given over 30 early career scientists and artists teaching, leadership, and mentoring experience.
Antarctic Art Exhibit
In December of 2016, we opened the first professionally curated open-air art exhibit on the top of an ice sheet.
Location: WAIS Divide Camp (79.468° S 112.086° W)
Ice Thickness: 3400m
National Geographic
Erin was selected as a National Geographic Emerging Explorer in 2013. Through National Geographic, she gives presentations, contributes to educational material, answers questions from the media, and much more.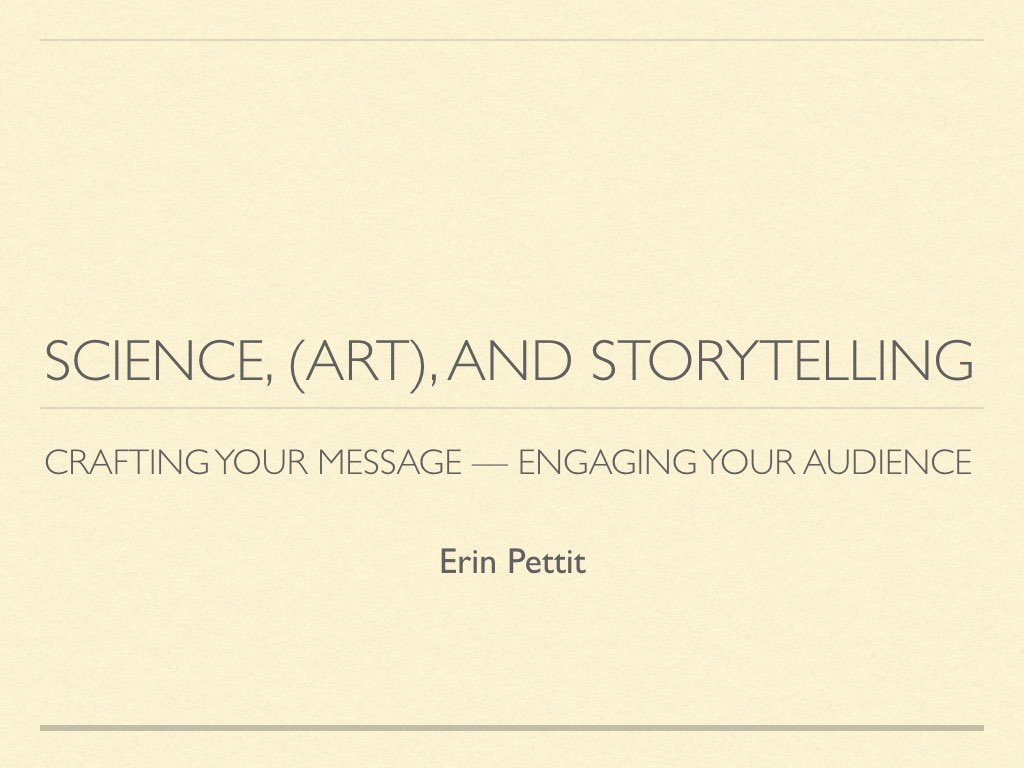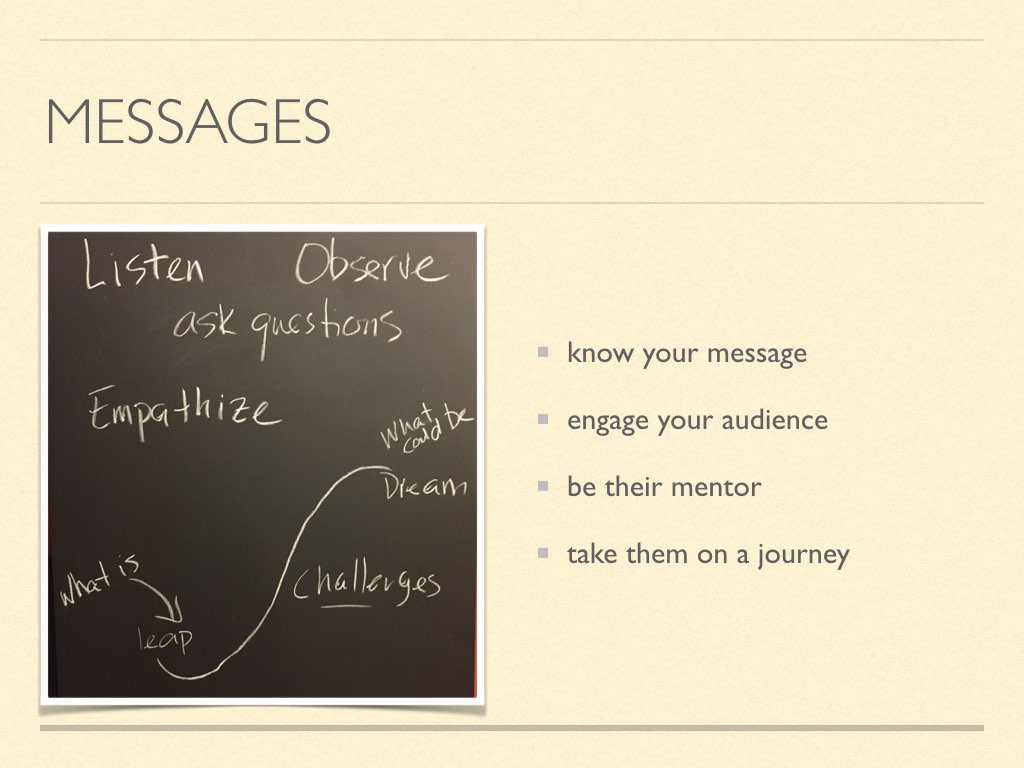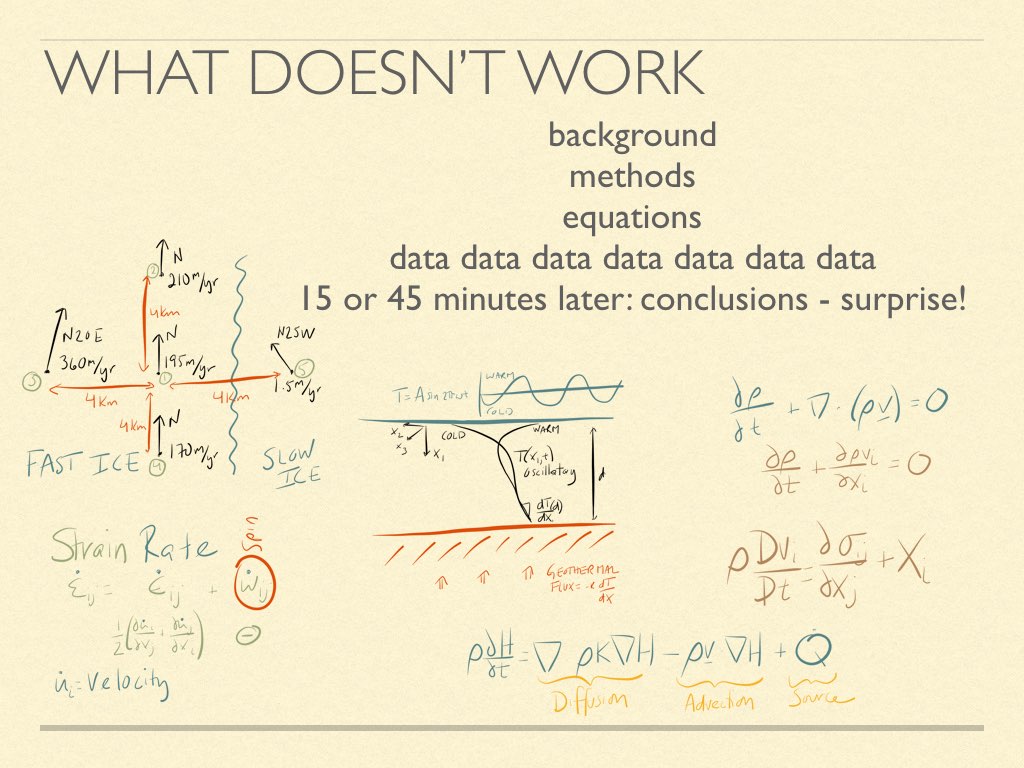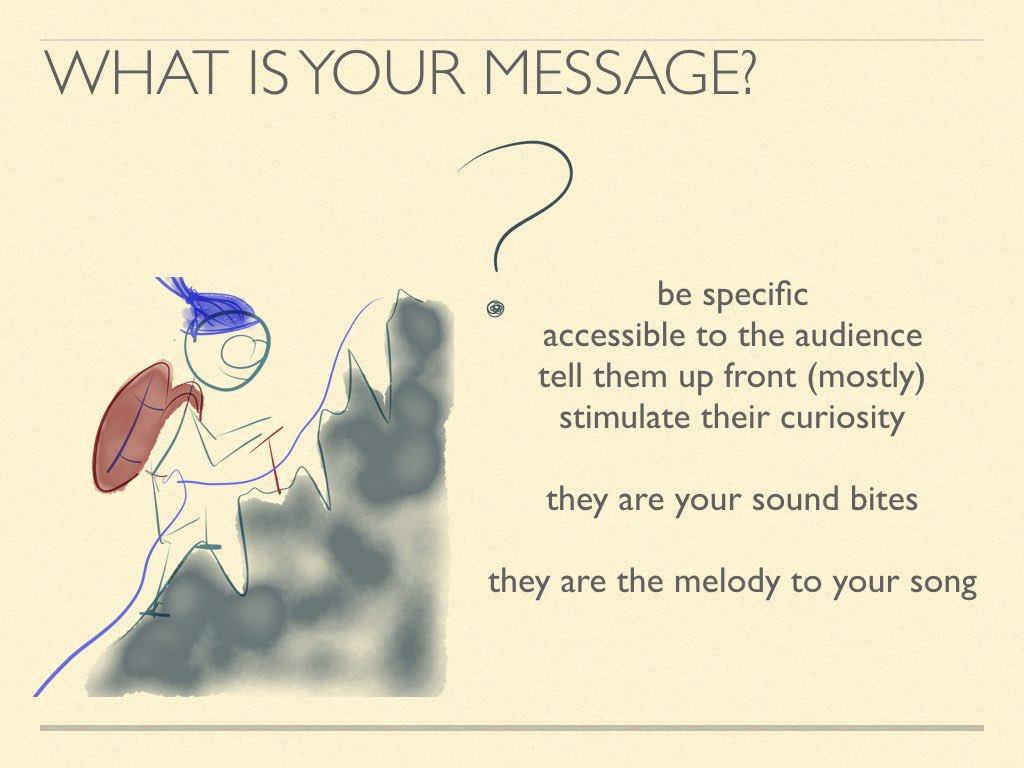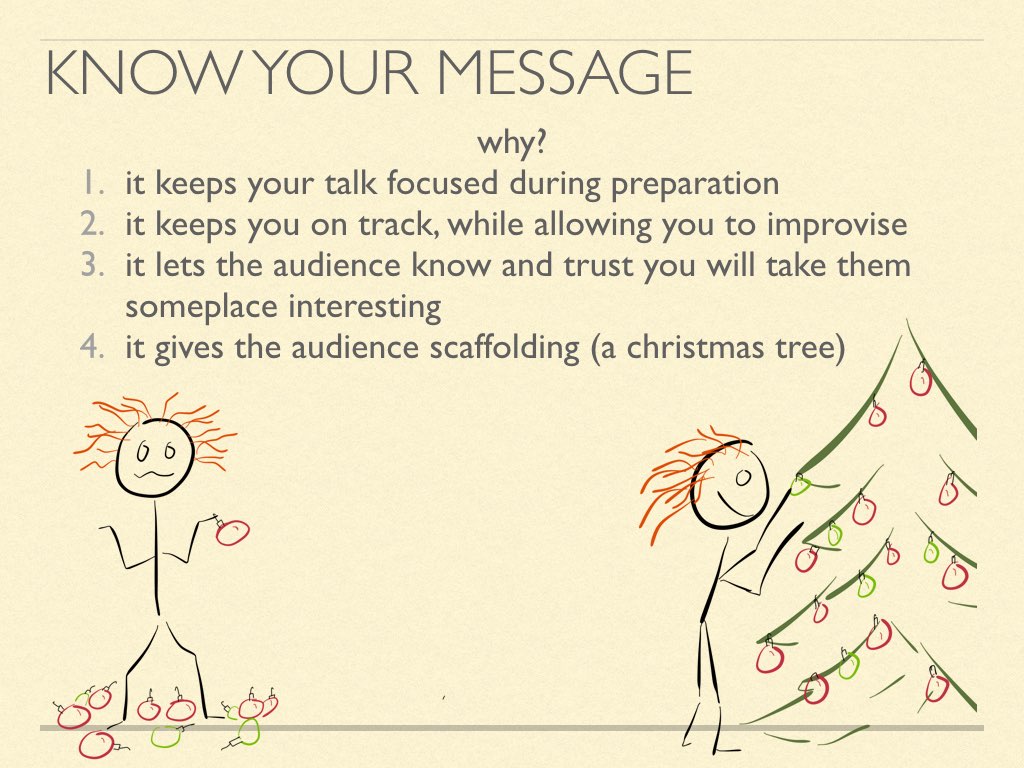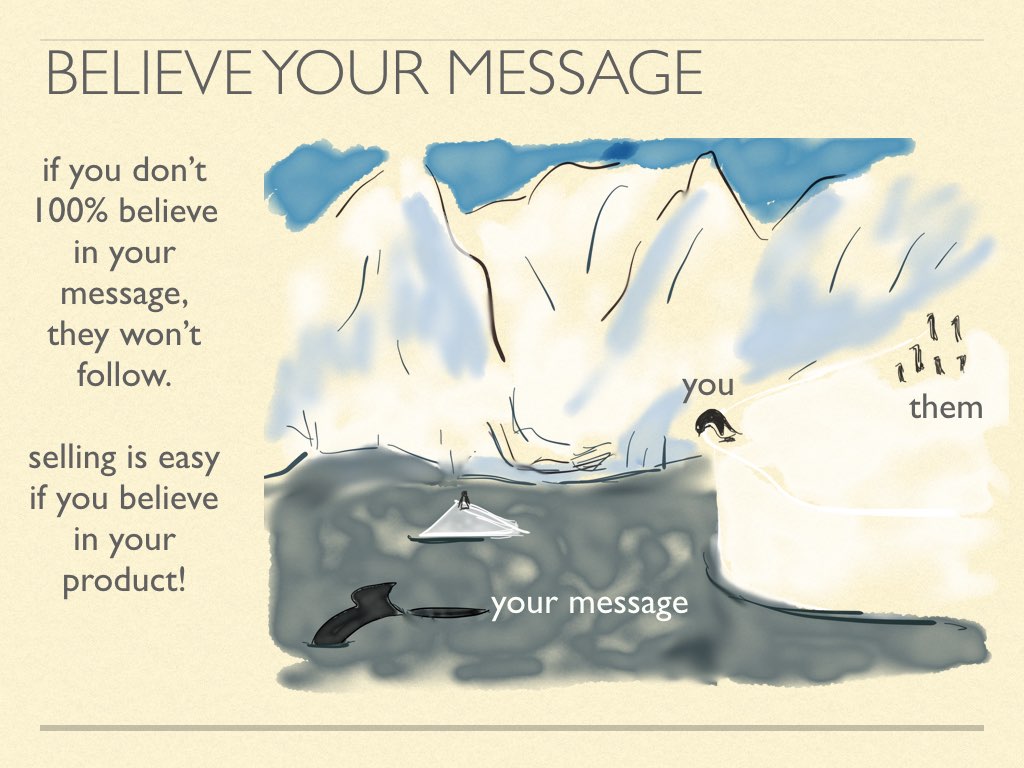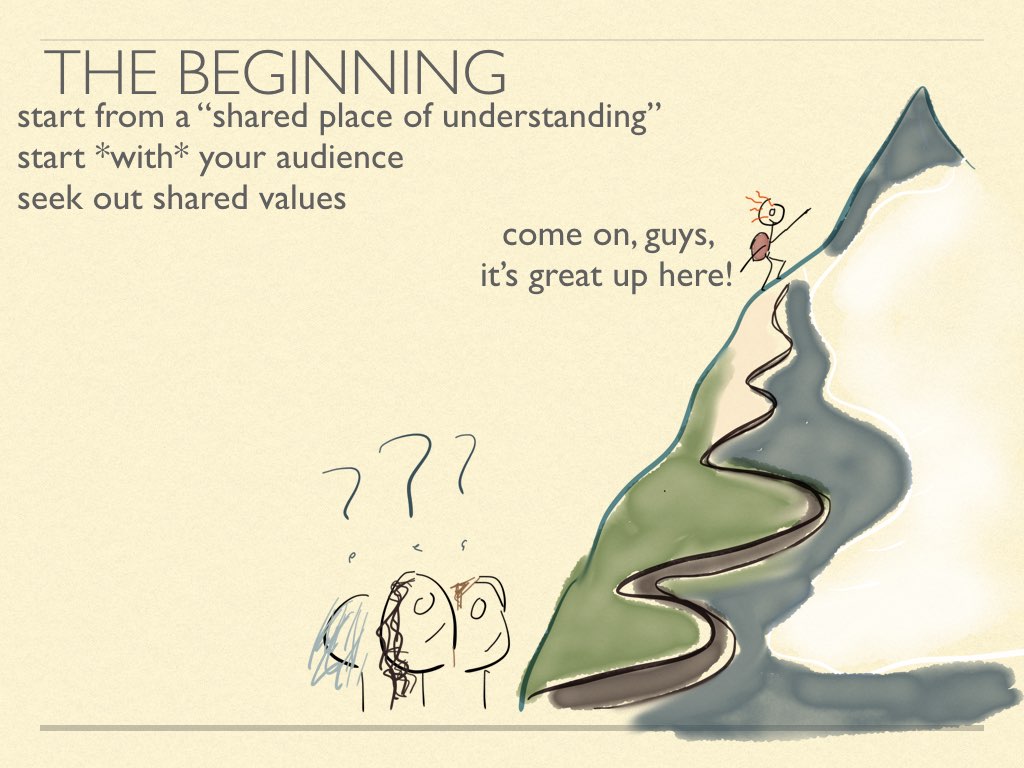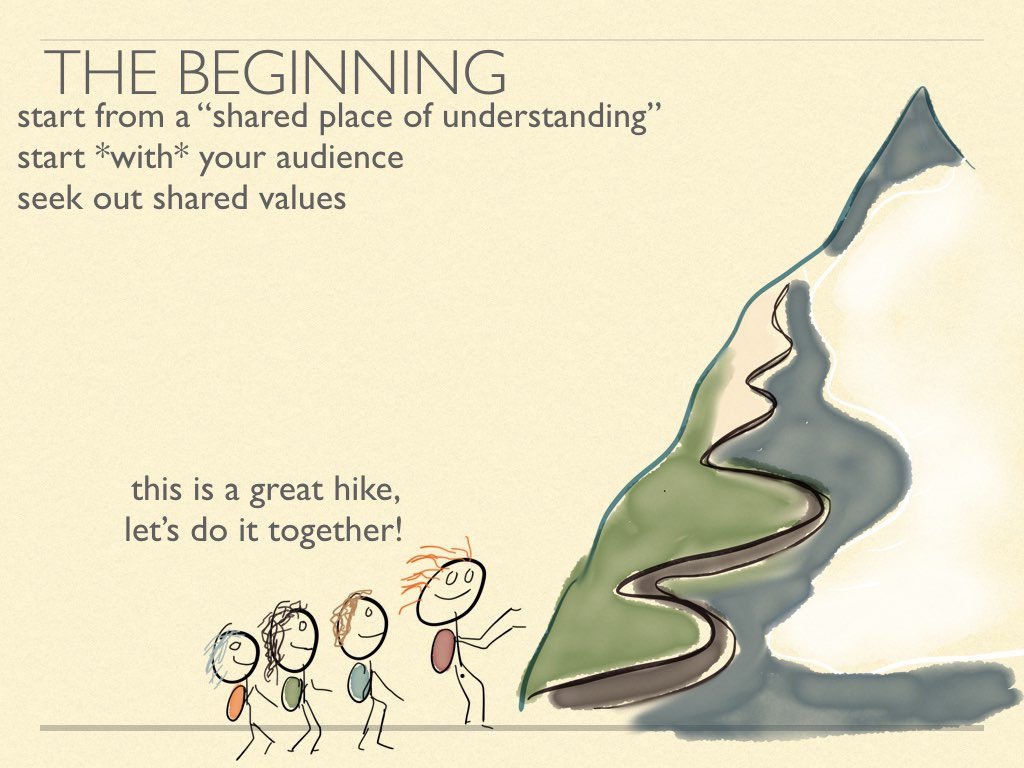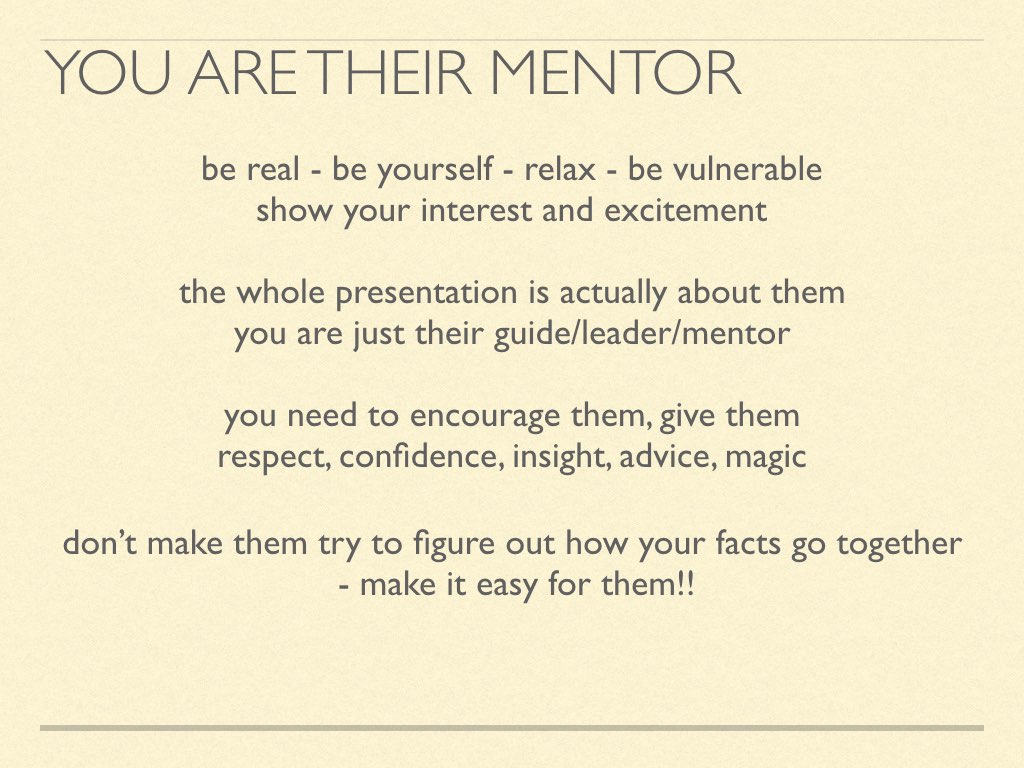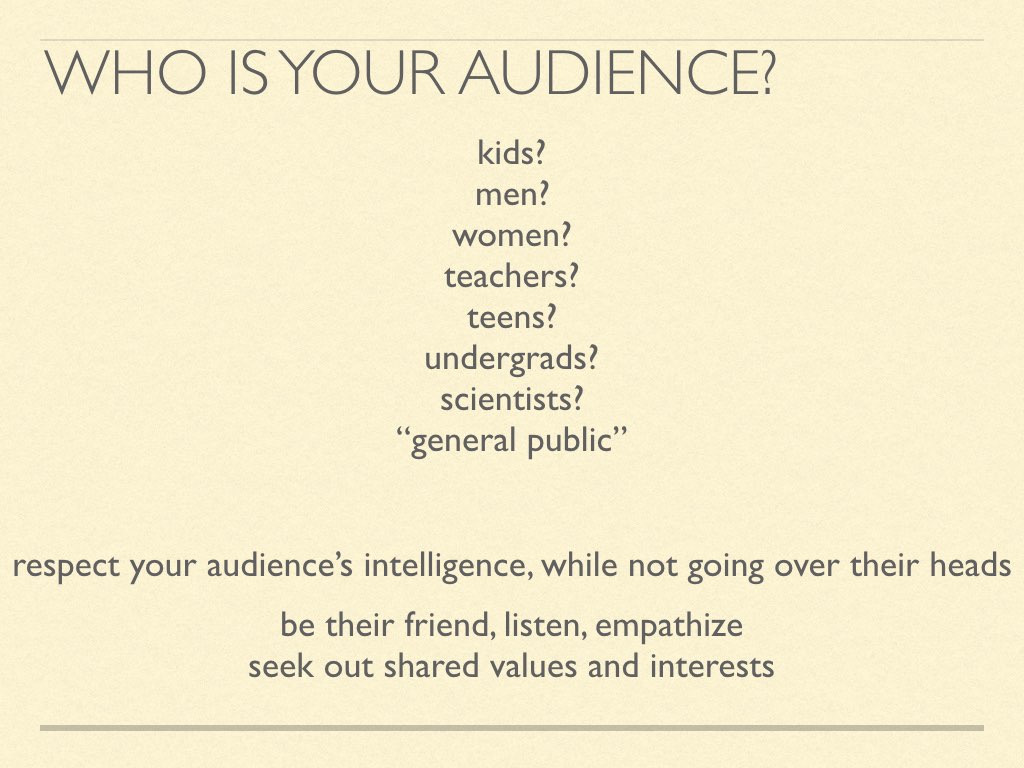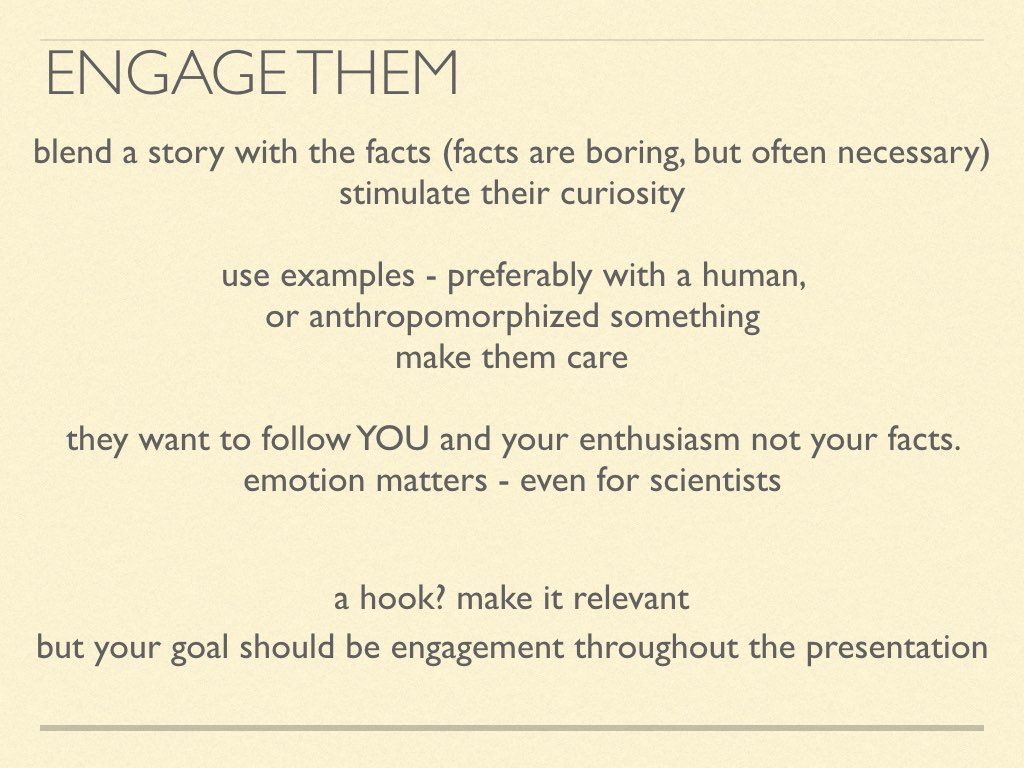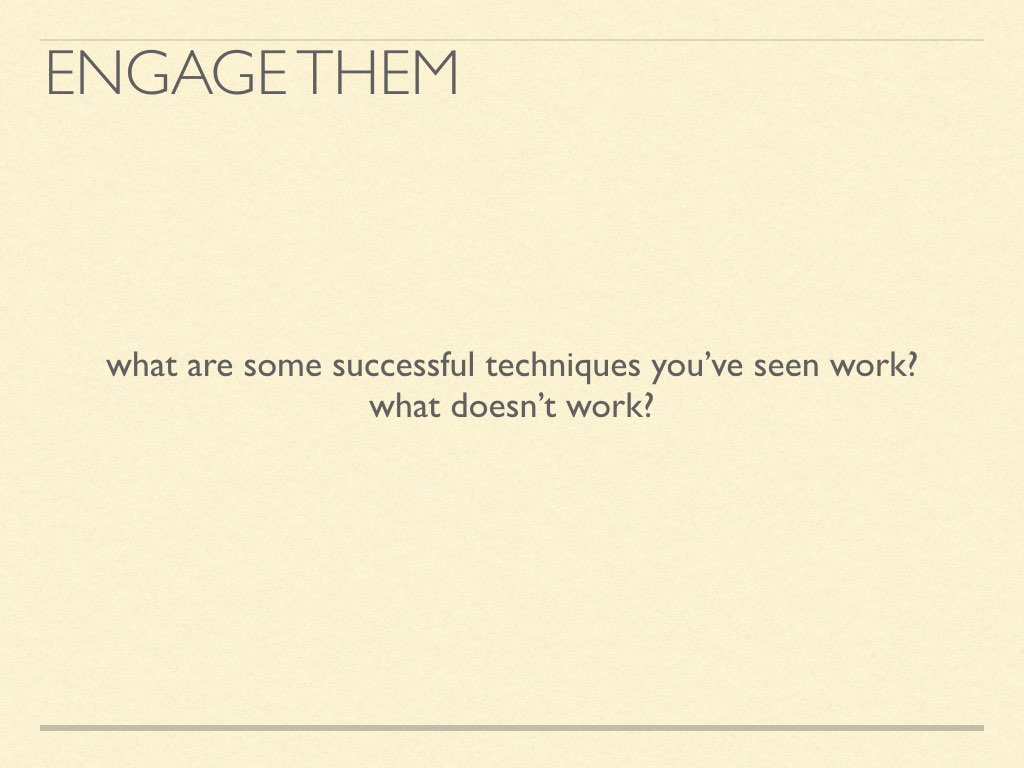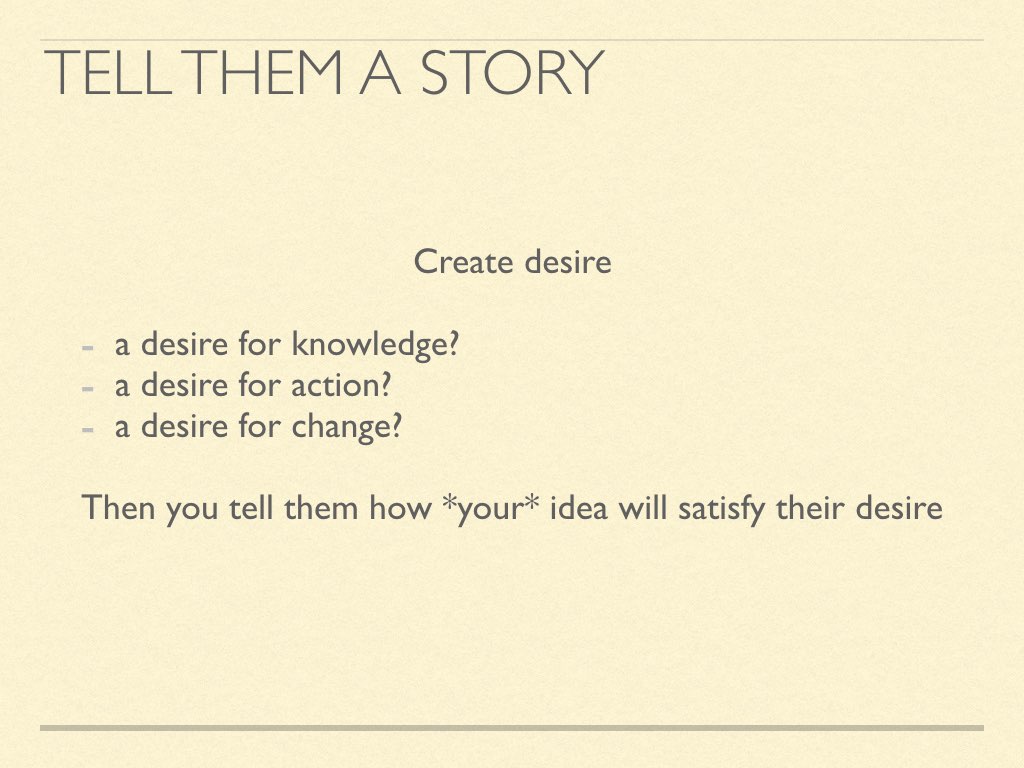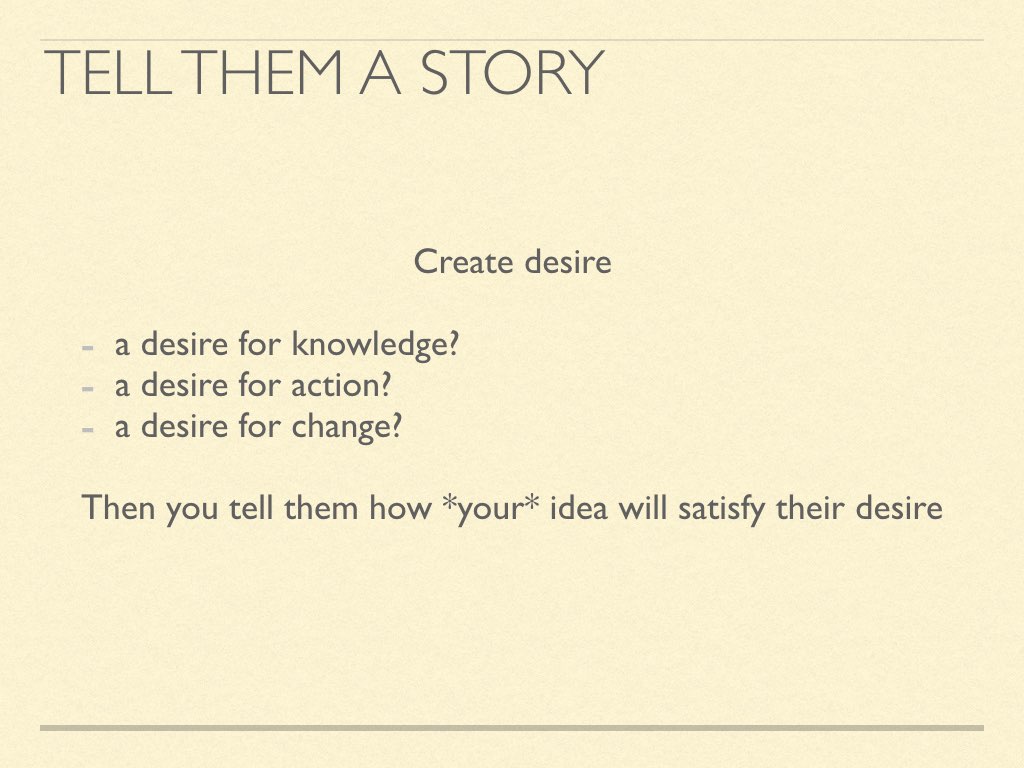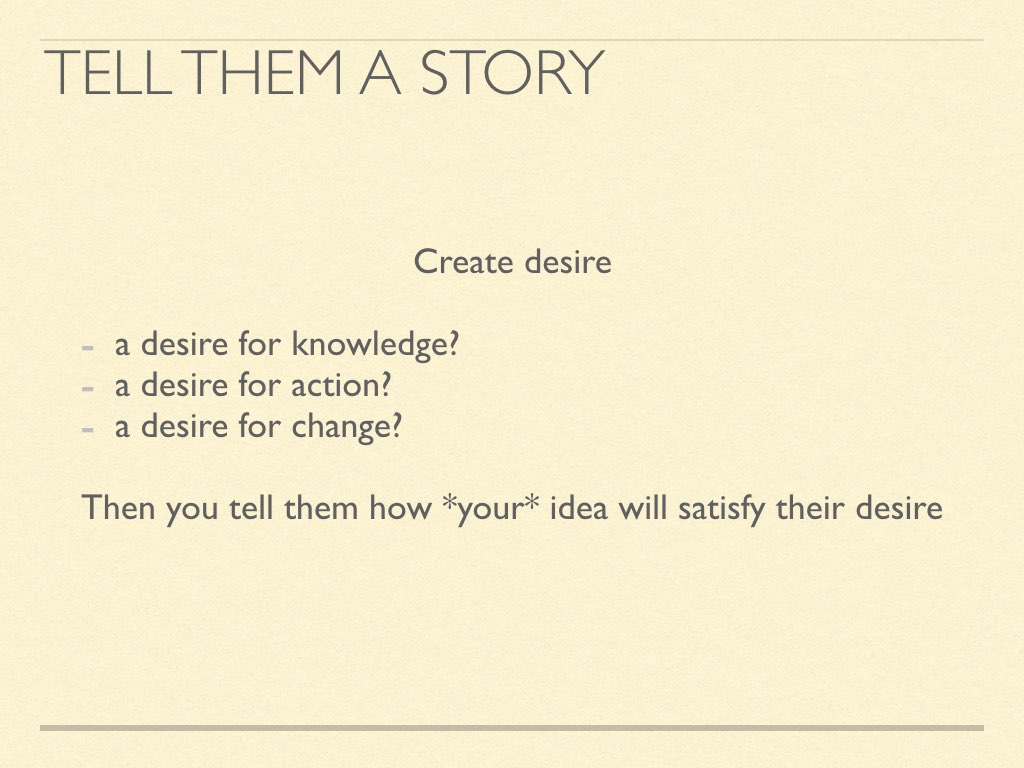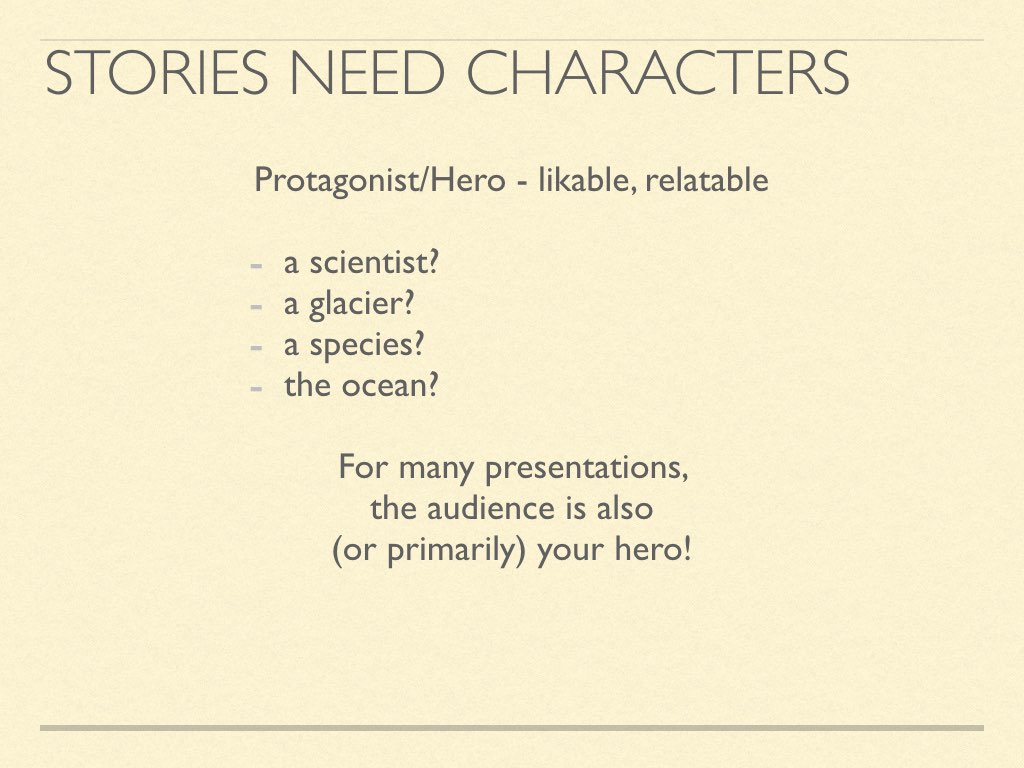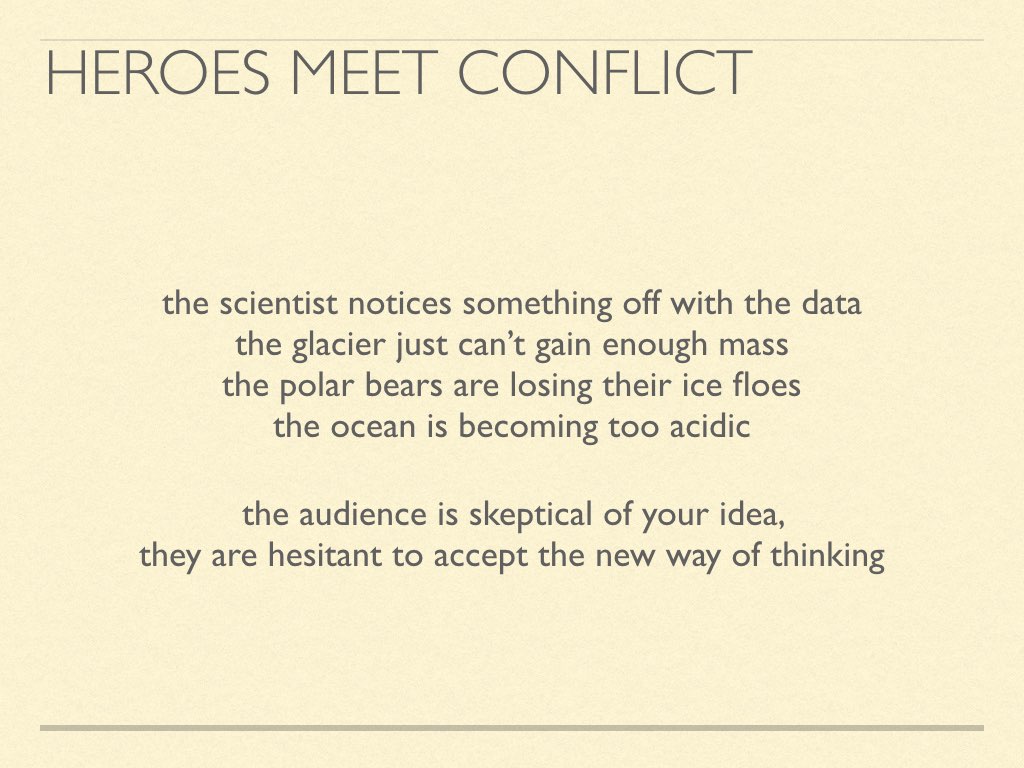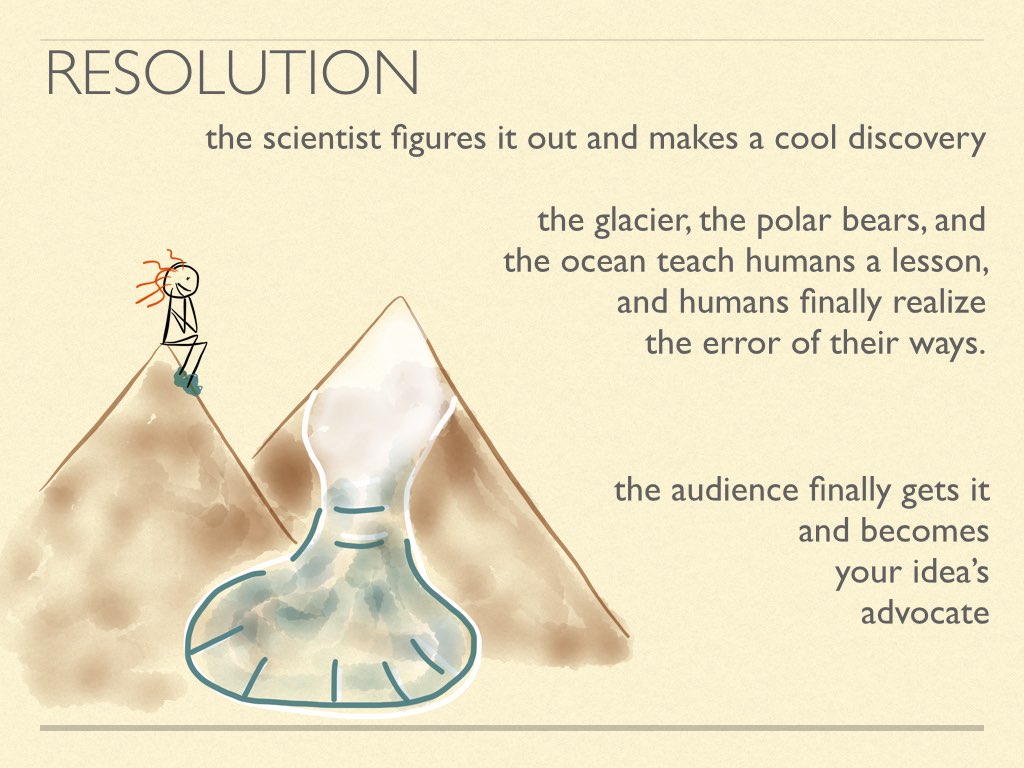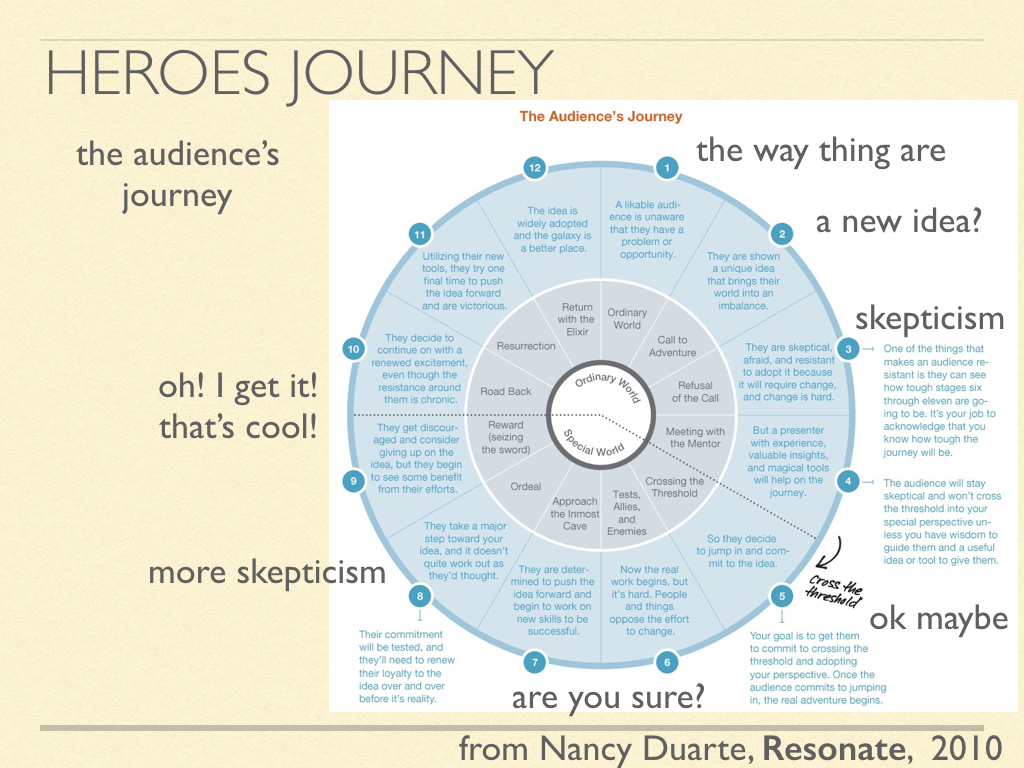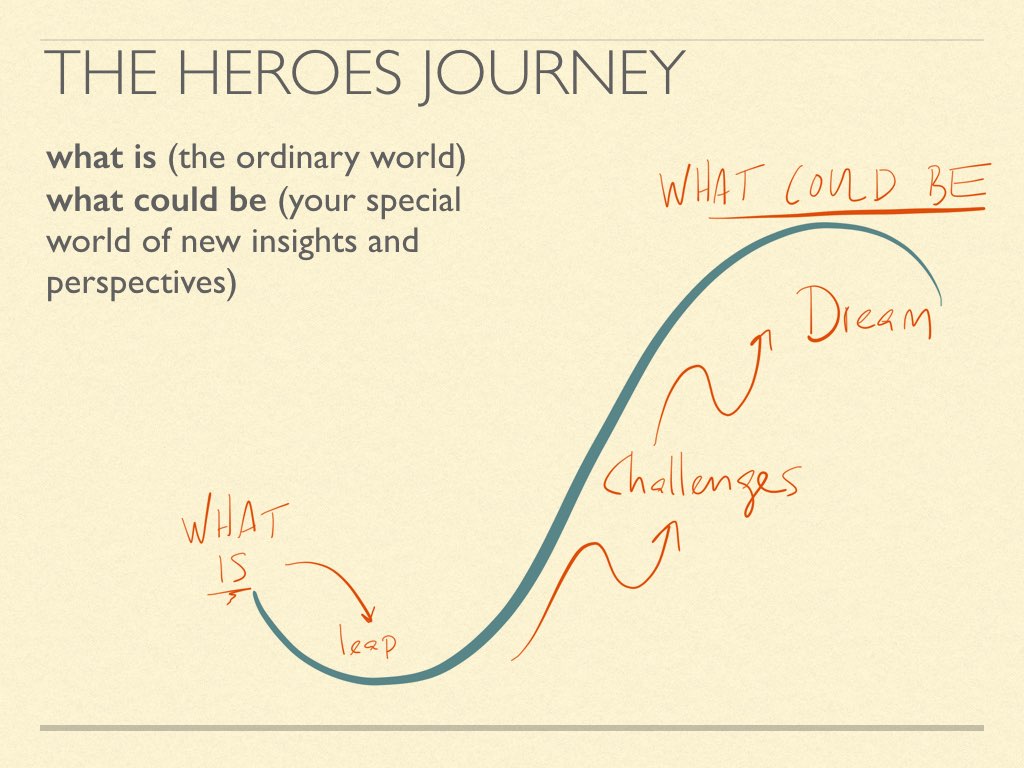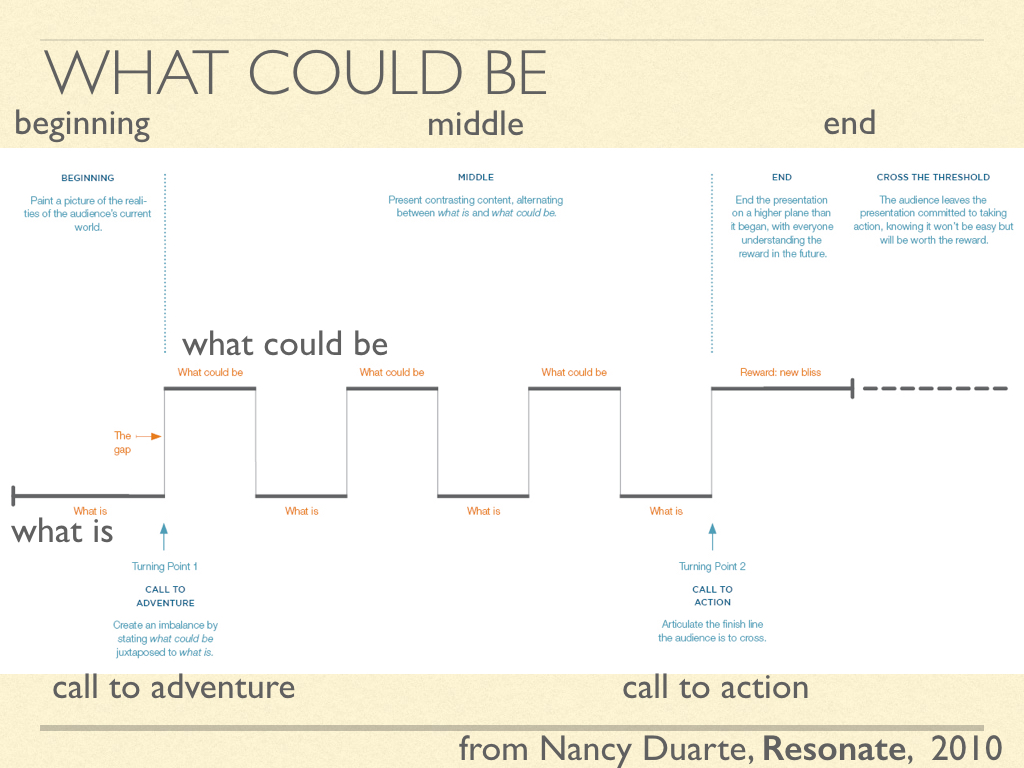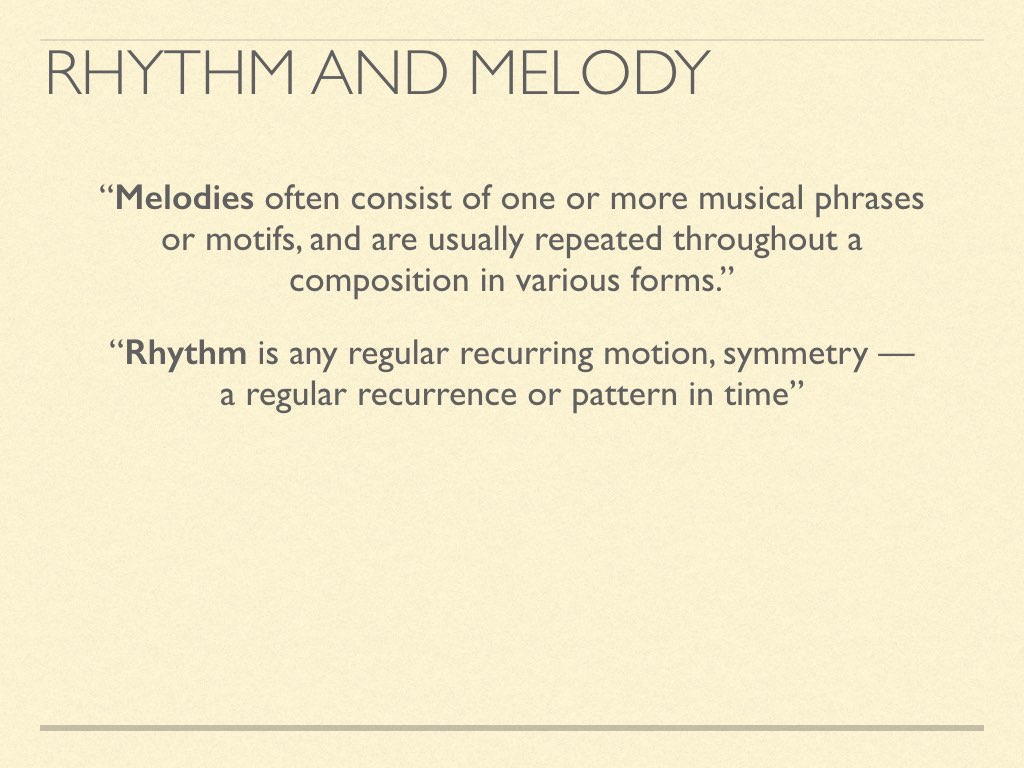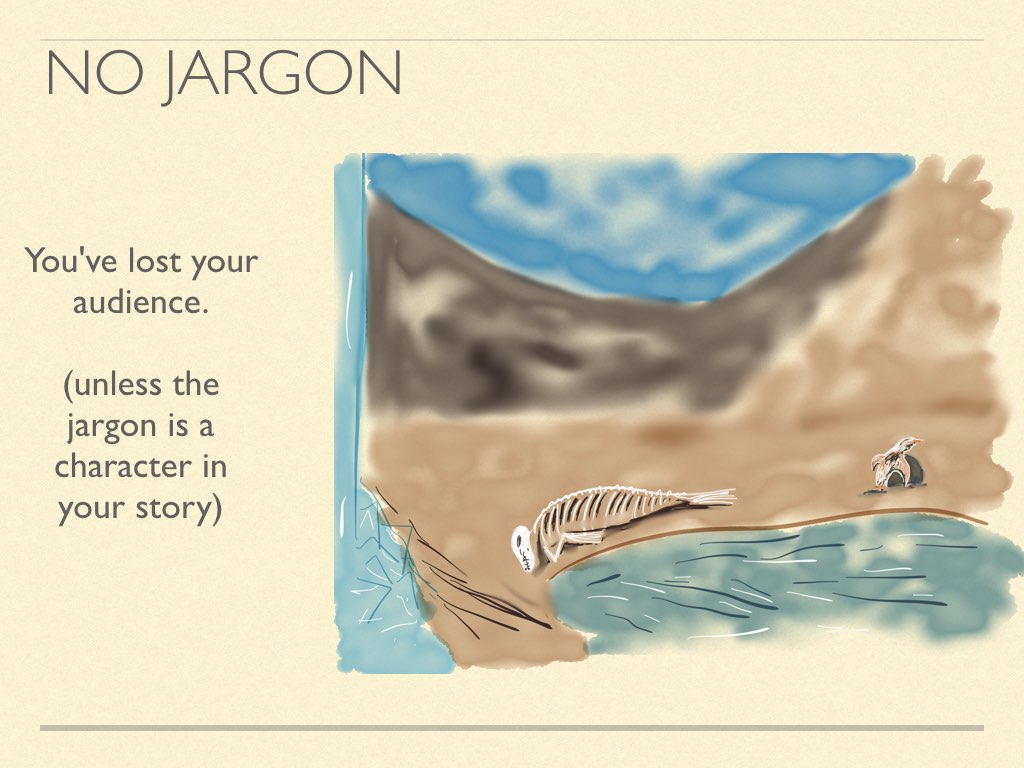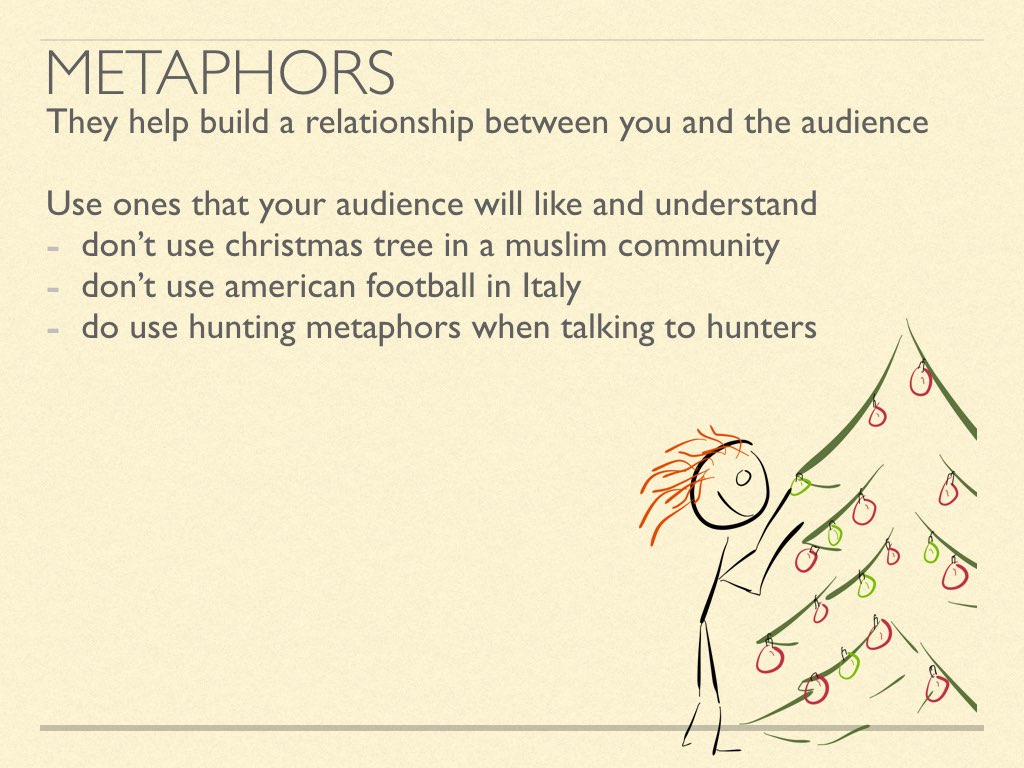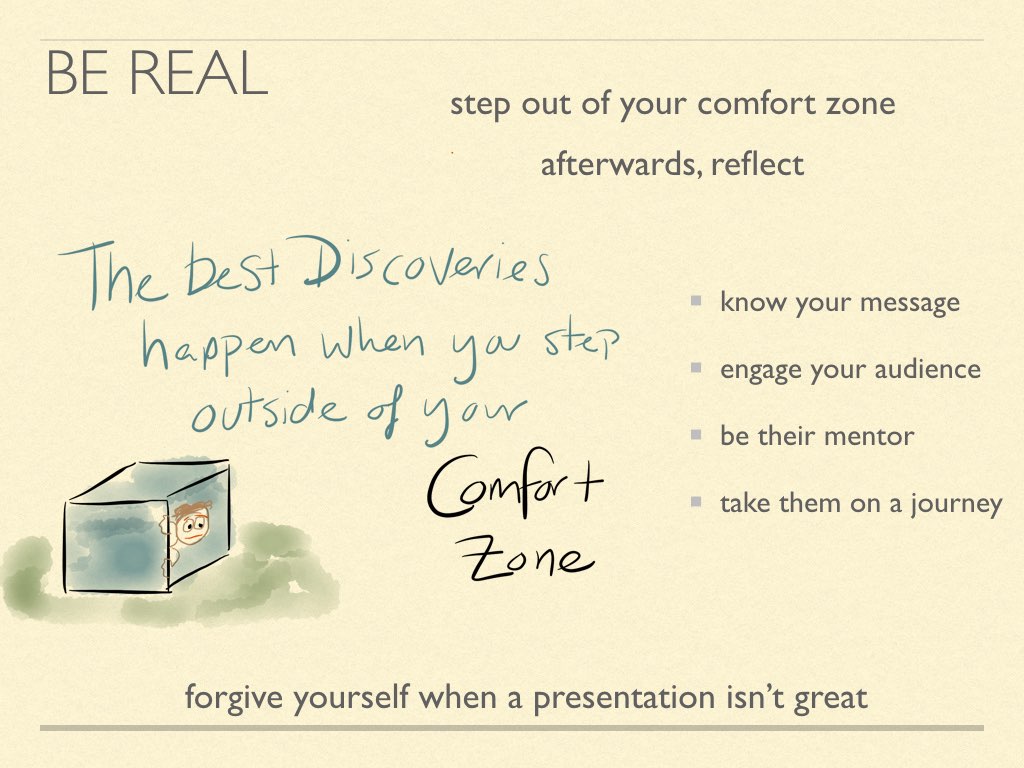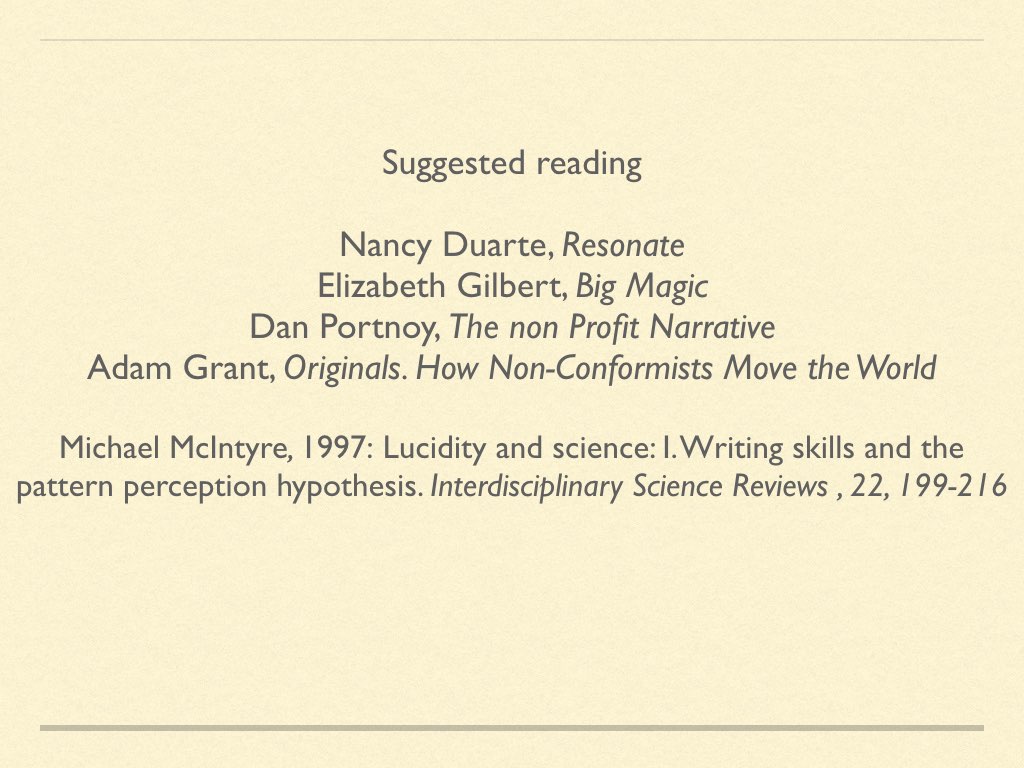 Outreach is so much about telling stories and engaging your audience that I gave a workshop for graduate students at UAF on storytelling. These ideas are drawn from multiple sources and my experience. Some useful references include:
Nancy Duarte, Resonate
Elizabeth Gilbert, Big Magic
Dan Portnoy, The Non-Profit Narrative
Adam Grant, Originals. How Non-Conformists Move the World
Michael McIntyre, 1997: Lucidity and science: I. Writing skills and the pattern perception hypothesis. Interdisciplinary Science Reviews , 22, 199-216
Wings WorldQuest
Erin is a fellow of Wings WorldQuest and winner of the 2007 Earth Award. Wings is an organization that celebrates past and current women explorers and inspires girls and young women to become future explorers.
PolarTrek
PolarTrek connects teachers with science teams to provide teachers hands-on field experience in the Arctic or Antarctic. For the WAIS Divide field project in 2014/2015, Yamini Bala from Chicago will join our field team. She describes her experience on the PolarTrek website.
G-K12 Program
Joe Kennedy participated in the G-K12 program as part of his PhD, which embeds graduate student in classrooms for an entire year to work side-by-side with a teacher.
Recent Classroom Visits
March 2015, Yamini Bala, PolarTrec teacher, and I visited the Deerfield Montessori School.